"Lucknow Hum Par Fida Hai Hum Fida-e Lucknow,

Kya Hai Taaqat Aasmaan Ki Jo Churaae Lucknow"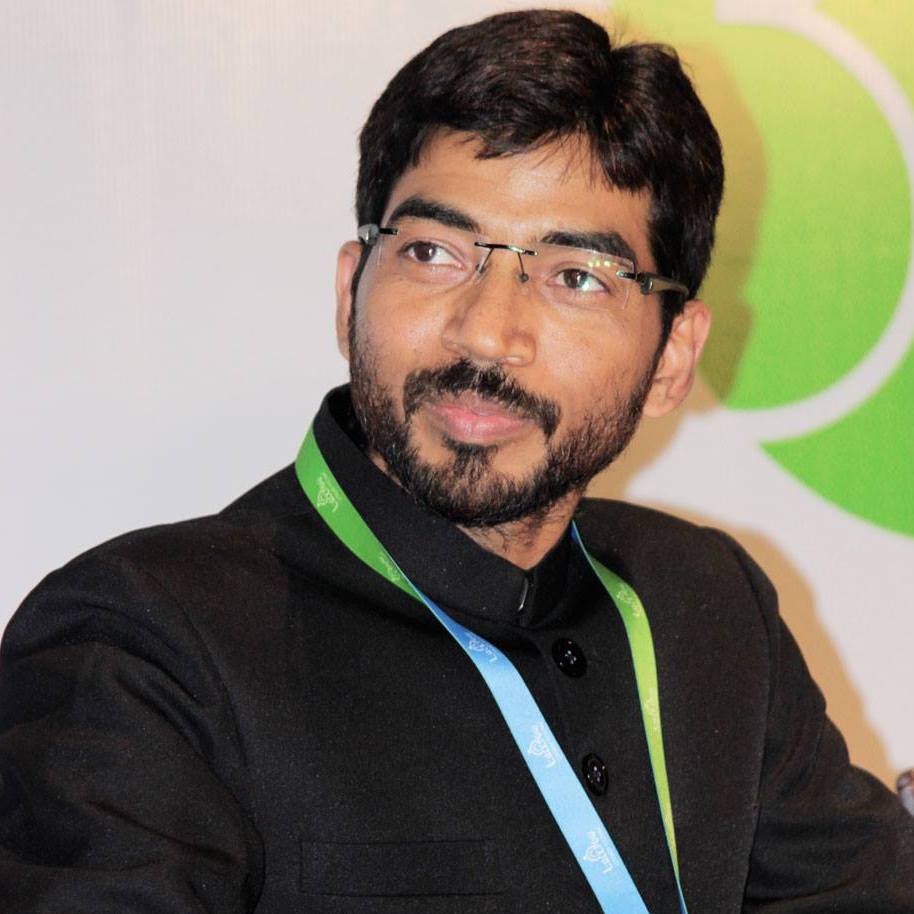 LUCKNOW Society is a non-profit organisation which is dedicated to the cause of preservation as well as promotion of Culture & Heritage of Lucknow ! It was established on 25th April 2011 as a registered body under Societies Registration Act (Act XXI of 1860). 'Lets Unite for Culture, Knowledge, Nationalism and Objective Welfare Society' – Team LUCKNOW has a specific agenda with every letter of its name.  The management of Society is in the hands of ardent Lucknowites, who have a zeal & devotion to face lift the culture & traditions of the city. The society aims to act as a bridge between the government departments and non-governmental organizations and every admirer of the city to publicize, promote & contribute towards the cause. The society is committed to highlight and relive the events that throw light on the glorious past of the city and pays tribute to its bygone heroes in the field of arts, literature, poetry, crafts, etc. With all such tools and measures, we are making the youths aware about our Lucknow city and this will make them more connected to the heritage and culture along with the modernisation ! Lucknow.me is the official media of LUCKNOW Society on website as well as on facebook (www.facebook.com/lucknow.me) which has more than 4.6 lac FB Likes and instagram (www.instagram.com/lucknow.me) which has more than 42K followers. It is one of the most favourite facebook/Insta destination for the people of Lucknow along with other cities of India and now its reach has spread to all continents of the globe!
"Eik Lutf-e Khaas Dil Ko Teri Aarzoo Mein Hai,

Allah Jaane Kitni Kashish Lucknow Mein Hai"
Shamim A. Aarzoo
Founder & CEO
LUCKNOW Society